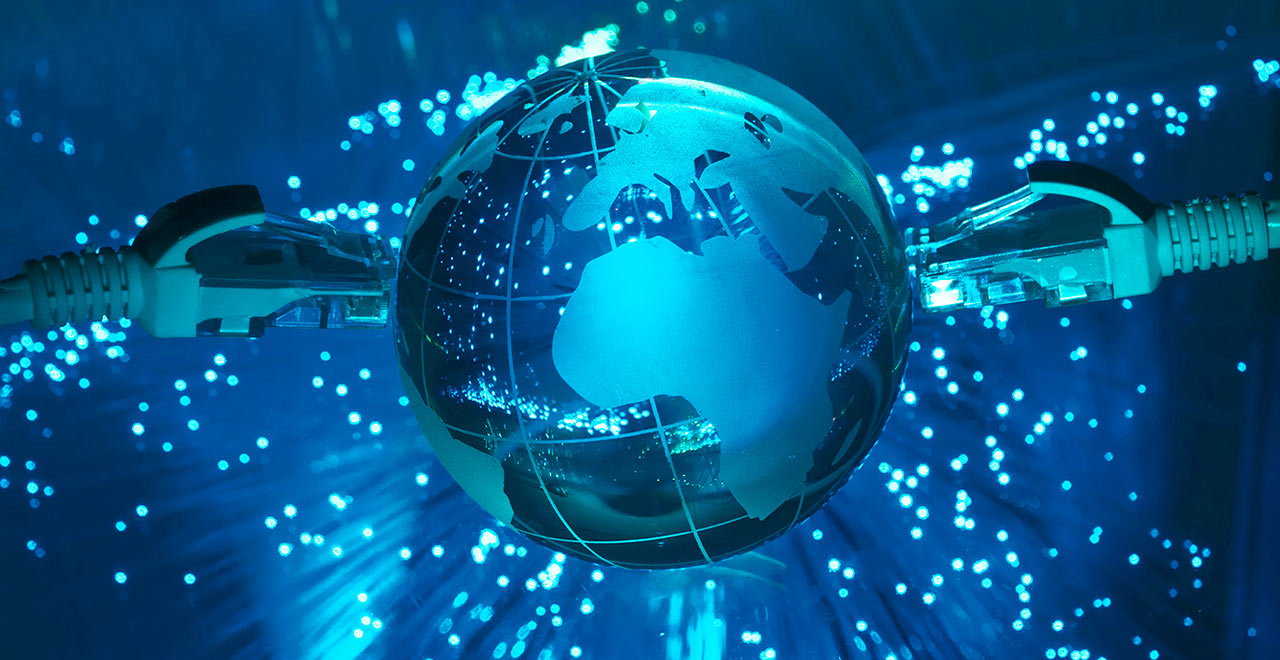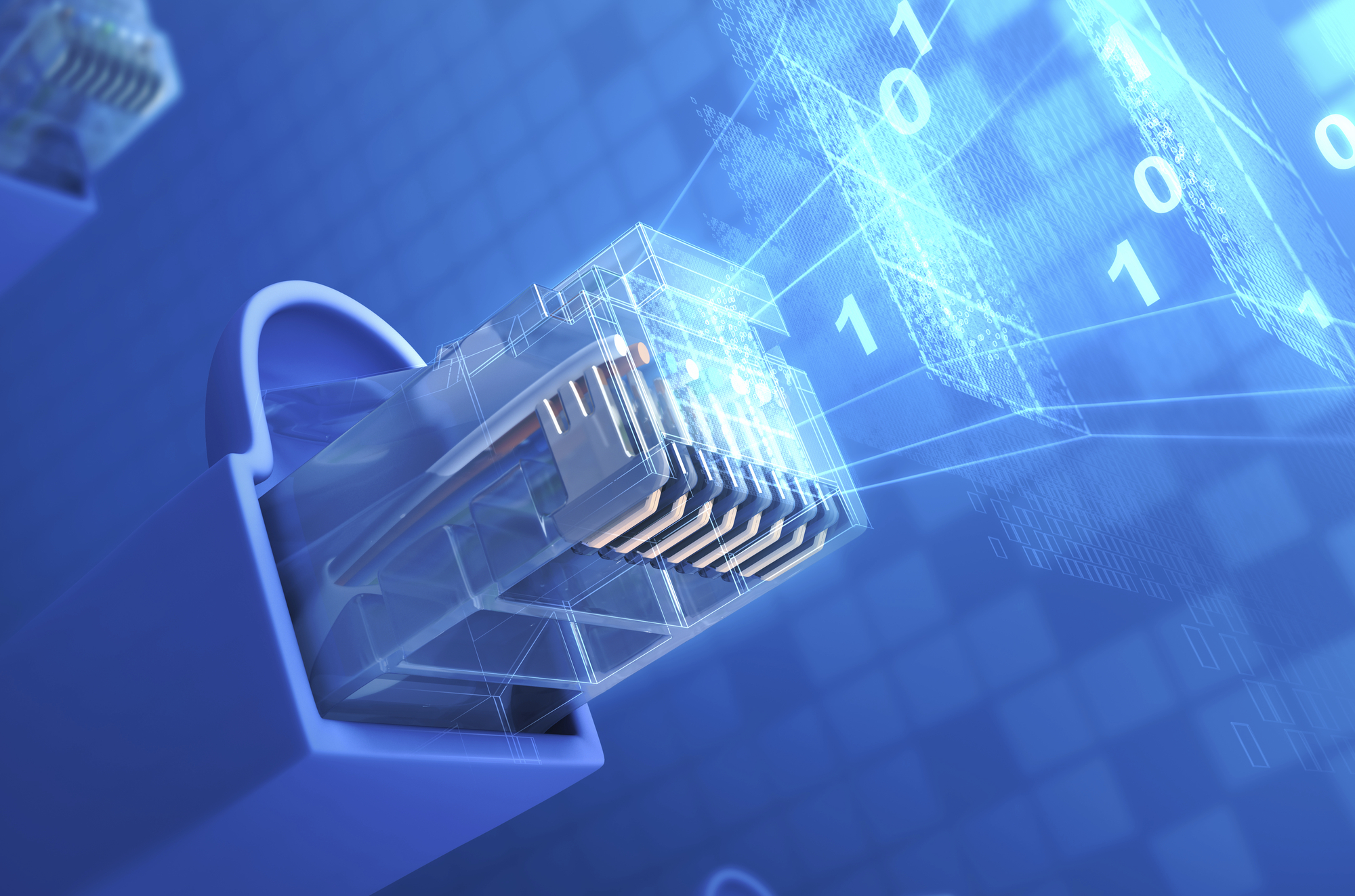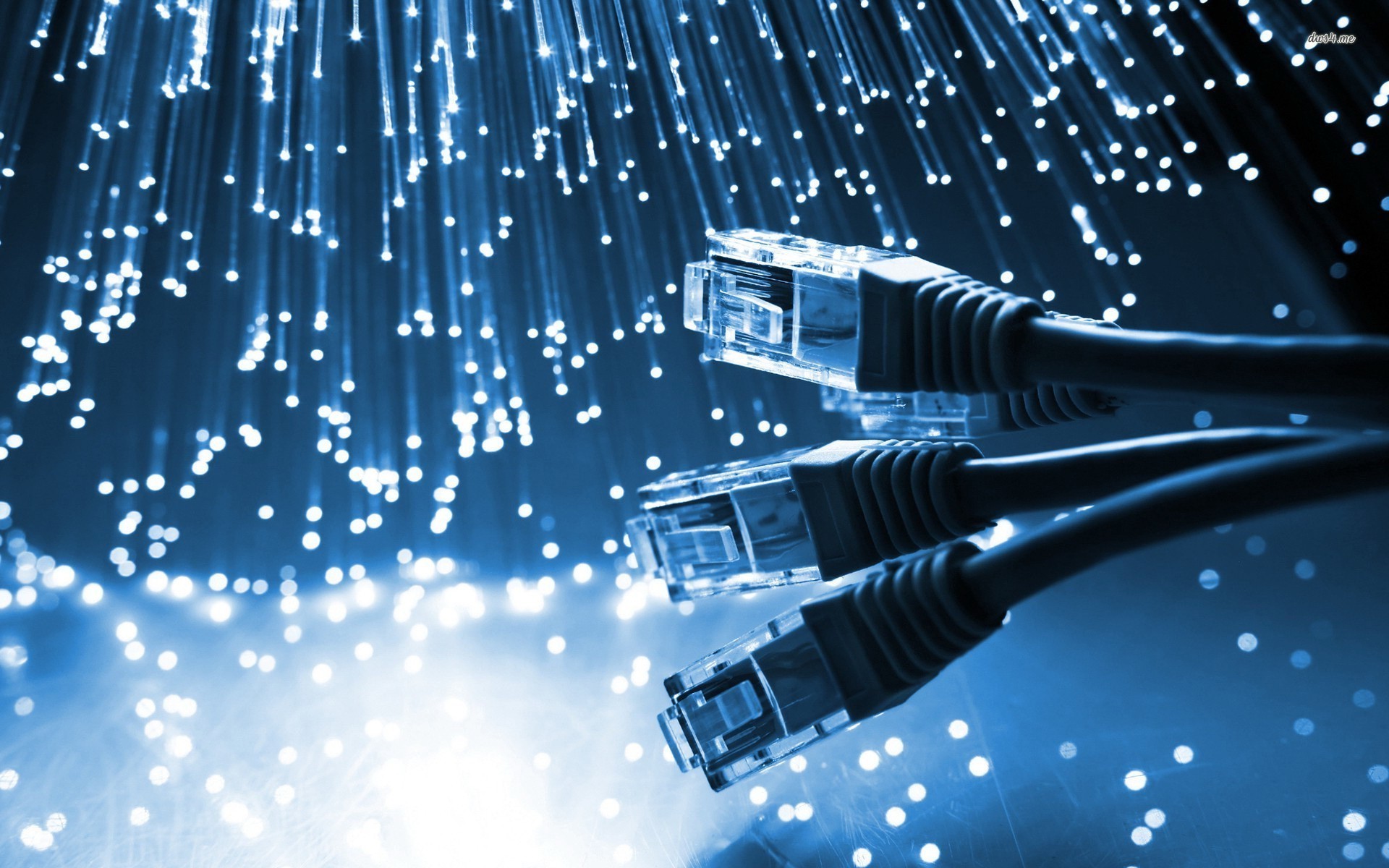 service-background-networking
computer-network-wallpaper-background-2am
Welcome to NetCom Wireless
Making internet service available and affordable to everyone!
HOTTEST SALES ! KEEPING YOUR FIBRE AND WIFI ON! UltraLAN Micro UPS (DC-to-DC) with PoE Output 17W 8.8AH – R599 45W 8.8AH …

Introducing our New Fibre2Wave line of products
NCW UNIQUE PRODUCT TECHNOLOGY …
BEST MARKET RELATED PRICING …
SUPER LOW LATENCY …
HIGHER UPLOAD / DOWNLOAD SPEEDS …
NO CONTENTION RATIO'S …
NO CONTRACTS …
UN-CAPPED ONLY …
NO FAIR USAGE POLICIES.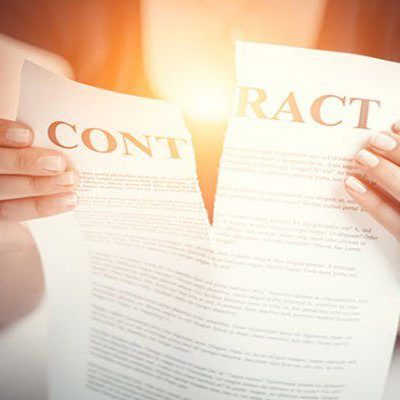 NO CONTRACTS
At NetCom Wireless we don't believe in contracts as all our services are pre-paid. You can change or cancel your subscription anytime before the 23rd of the month. Note that services must be cancelled via a written notice/e-mail.T's & C's apply.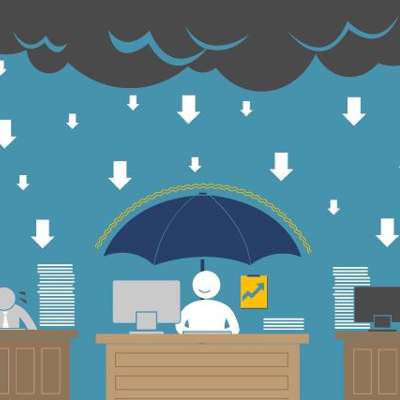 99% UP-TIME
We have invested in making sure that all our data centers and high sites operate at optimal performance, even during the worst power disasters. All our critical electronics are protected against power surges and equipped with power backup applications. Very important note – redundancy is key!
FIRST MONTH FREE
Purchase the full installation fee with NetCom Wireless and get the first month data for free. The installation fee will include your CPE radio (outdoor), home wireless radio (indoor) and labour (sundries). T's & C's apply.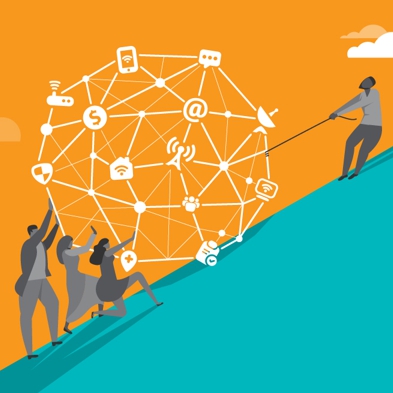 RENTAL OPTION
Get connected cheaper and rent an outdoor unit for a small amount per month. Installation can be done at a fraction of the normal cost, depending of the site survey. Please contact our office for more information.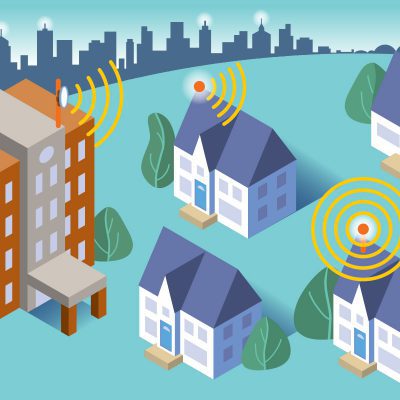 AFFORDABLE, RELIABLE & FAST
With the best prices in town, at the best speeds and the best gaming latencies …  It's just not enough is it! It all comes down to the best home/business network solutions, expertise and client service delivering.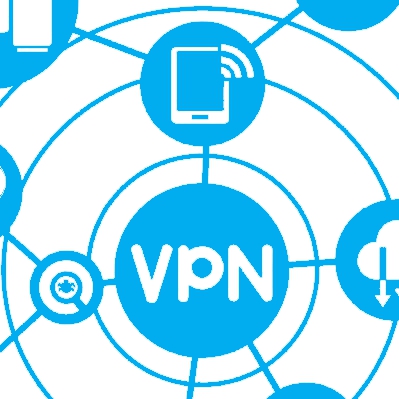 VPN SERVICES
Our VPN service gives homes and businesses online privacy and anonymity by creating a private network from a public internet connection by masking your internet protocol address to keep your online actions private. NCW provides secure and encrypted connections to provide greater privacy and security for the data you send and receive over fiber, carrier wireless or broadband wireless connections. Connecting your office to your home securely, cannot be easier!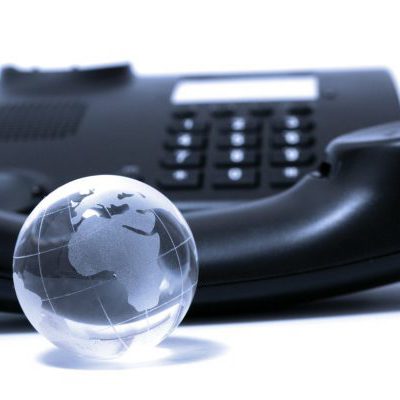 VOIP
VoIP is all about cost savings. Cut loose from proprietary Telecom providers and use NCW to save on your traditional call costs. A VoIP service, unlike traditional fixed lines, can be moved without requiring a change of telephone number. We can supply either geographic or non-geographic numbers or we can port your existing telephone number to our network.The key to high-quality VoIP is a reliable broadband Internet connection, with low latency and no jitter – NetCom Wireless network is designed with this in mind.